Disrupting Balance Statement:
I am Disrupting Balance by making wine knowledge more accessible for everyone.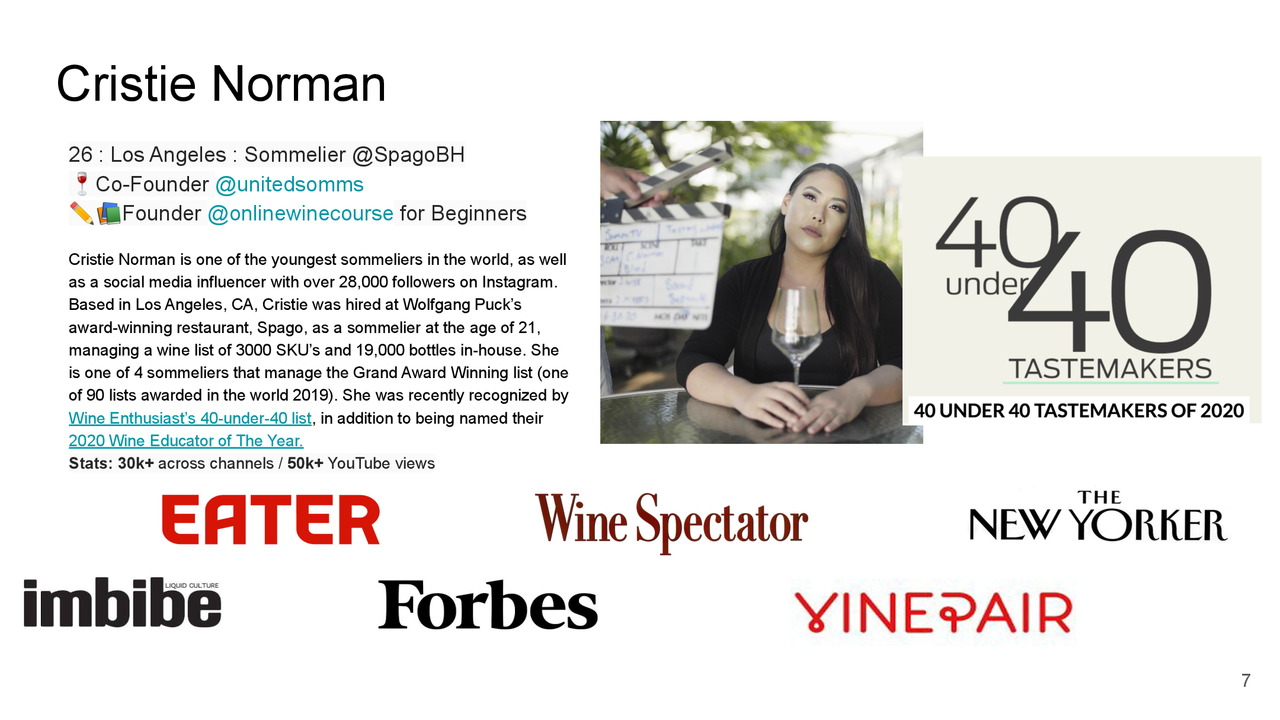 Connect with Cristie:
Instagram: @cristienorman_somm
Website: TheOnlineWineCourse.com
(use code Disrupting Balalnce to get 50% off)
---
Listen to Disrupting Balance on Apple Podcast, Spotify, Google Podcast & iHeart Radio.
Enjoyed the episode? Please share.
And...don't forget to subscribe, rate and review.
Interested in telling your story on the podcast? Follow the "Be My Guest" link on the website.
Follow me on social media @disruptingbalance on Instagram, Facebook, Twitter, YouTube & Pinterest.
Get the latest updates in the Balance Disruptor community.
---
Hanifa Barnes, JD MBA is a multicultural mama, wife and leader who has made the switch in work, well-being and winning. Once a former professional actor, the Liberian-Ugandan American is no stranger to navigating the challenges of race, identity and culture. As a professional with nearly 15 years of experience in education and change management, her greatest superpower is giving up the sh*t that weighs her down.
For booking and press inquiries please follow the website link to "Contact Us".