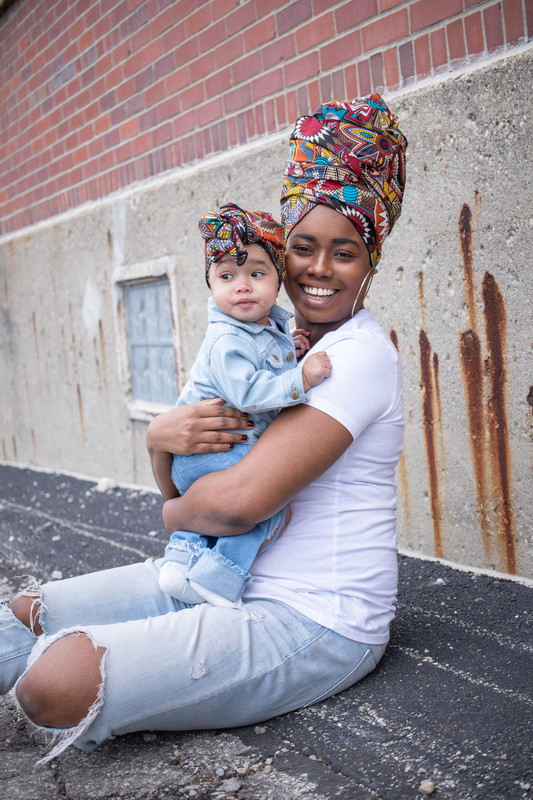 Hi! I'm Tamara, a Caribbean-born digital marketer, blogger, and family gal! I've got a lot of roles but the gist is...I teach women how to create a business and life they love.
Disrupting Balance Statement:
I am Disrupting Balance by embracing the beauty of everyday life.
Connect with Tamara @baydiangirl:
Website
Instagram
Twitter
Pinterest
---
Listen to Disrupting Balance on Apple podcast and Spotify.
Enjoyed the episode? Please share.
And...don't forget to subscribe, rate and review.
Interested in telling your story on the podcast? Follow the "Be My Guest" link on the website.
Follow me on social media @disruptingbalance on Instagram, Facebook, Twitter & Pinterest.
Get the latest updates in the Balance Disruptor community.
---
Hanifa Barnes, Esq, MBA is a speaker, decision strategist, and seasoned executive, who has nearly 15 years of experience in personal and professional change management. She is a wife and mother of four who is an operations leader by day and building her dream career by night.
For booking and press inquiries please follow the website link to "Contact Us".