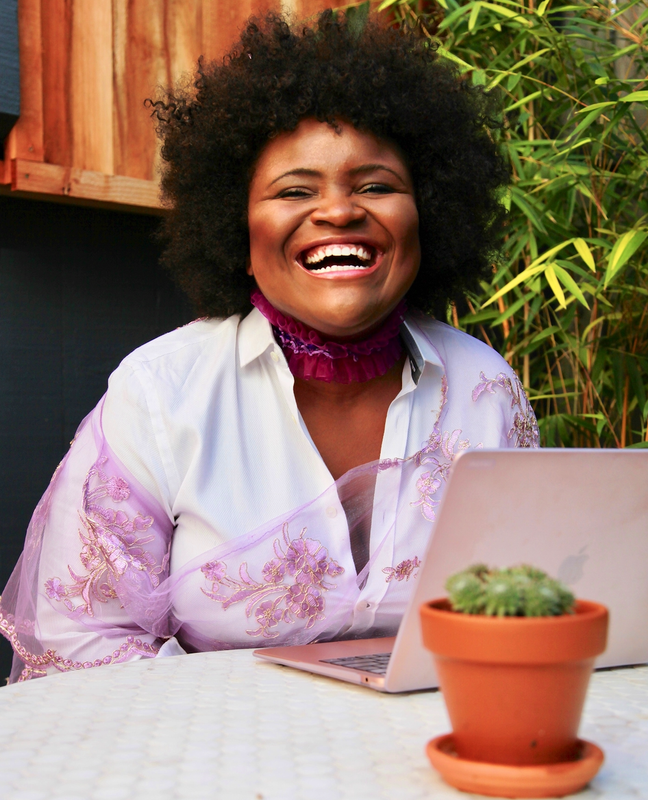 Aquila Farrell is a digital branding expert, author, and social media maven who built her brand on the foundation of her love for beauty, design & fashion. From her enterprise partnerships with companies like Google, Dyson, and Amazon, Aquila has continued to scale her brand, and make her mark on the lifestyle vertical. Currently, Aquila is focused on growing an authentic community to share in her latest life experiences, such as furnishing her new home, staying on course to achieve her long term fitness goals, submerging herself in cultural experiences around the world, and learning more about ways she can give back to those around her. Aquila's life long mission is to empower her community to follow their dreams by leveraging her various industry resources, tips and tricks.
Disrupting Balance Statement:
I am Disrupting Balance by pivoting in the best direction.
Connect with Aquila:
Website/Blog
Instagram: @aquilafarrell
YouTube at MsChurchdress
Twitter @aquilafarrell
Get a special bonus on how to start your blog today!
---
Listen to Disrupting Balance on Apple podcast and Spotify.
Enjoyed the episode? Please share.
And...don't forget to subscribe, rate and review.
Interested in telling your story on the podcast? Follow the "Be My Guest" link on the website.
Follow me on social media @disruptingbalance on Instagram, Facebook, Twitter & Pinterest.
Get the latest updates in the Balance Disruptor community.
---
Hanifa Barnes, Esq, MBA is a speaker, decision strategist, and seasoned executive, who has nearly 15 years of experience in personal and professional change management. She is a wife and mother of four who is an operations leader by day and building her dream career by night.
For booking and press inquiries please follow the website link to "Contact Us".