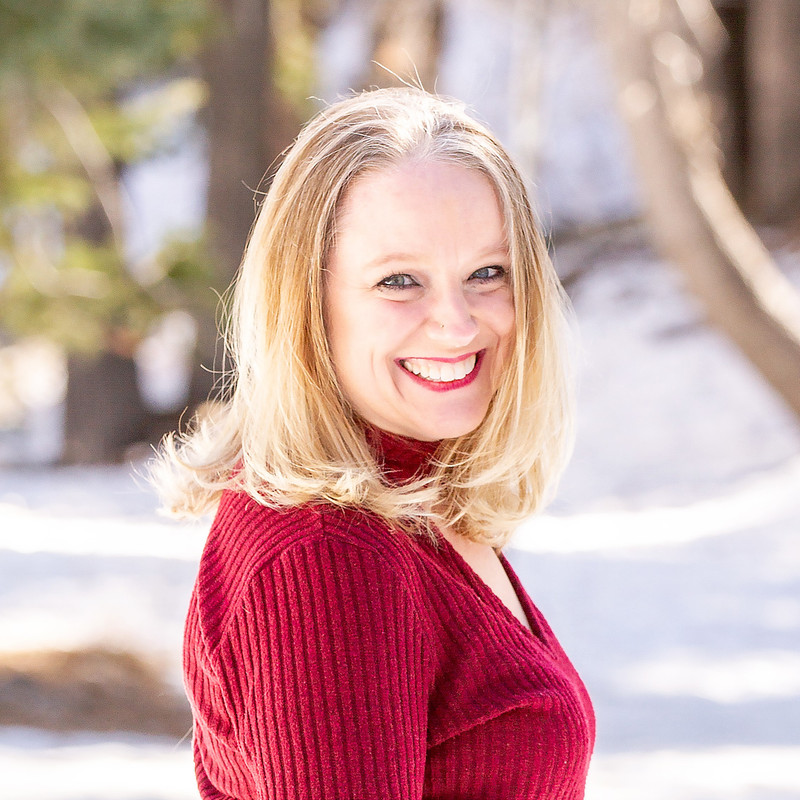 Desiree Wolfe is a podcast host, event planning pro and a dynamic guest host. She has spent over 20 years in the event industry, learning how to manage and communicate with the most interesting people. Desiree has studied brain-training, marketing, mindset and experienced her fair share of disappointments in life and business that she now shares through her storytelling.
She is a sassy soul who has one huge mission in life - inspire women to kickass without the guilt. Desiree believes every woman has a story to share and should be inspired to share it in her own voice, even if that means being slightly unfiltered.
Disrupting Balance Statement:
I am Disrupting Balance by encouraging women to break the rules and ditch the B.S.
Where to connect with Desiree and all things Slightly Unfiltered:
Instagram
Facebook
Website
From the episode:
Inner Hildas
---
Listen to Disrupting Balance on Apple podcast and Spotify.
Enjoyed the episode? Please share.
And...don't forget to subscribe, rate and review.
Interested in telling your story on the podcast? Follow the "Be My Guest" link on the website.
Follow me on social media @disruptingbalance on Instagram, Facebook, Twitter & Pinterest.
Get the latest updates in the Balance Disruptor community.
---
Hanifa Barnes, Esq, MBA is a speaker, decision strategist, and seasoned executive, who has nearly 15 years of experience in personal and professional change management. She is a wife and mother of four who is an operations leader by day and building her dream career by night.
For booking and press inquiries please follow the website link to "Contact Us".