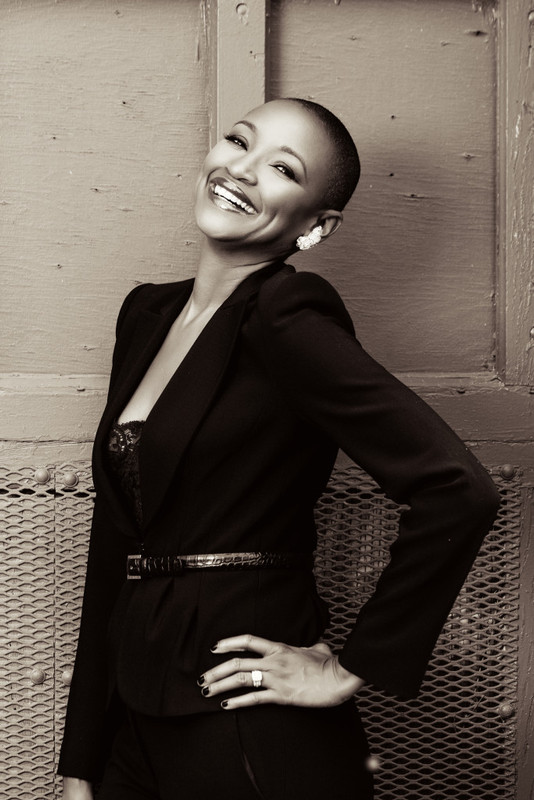 Christine Platt is a literacy advocate and passionate activist for social justice and policy reform. She holds a B.A. in Africana Studies from the University of South Florida, M.A. in African and African American Studies from The Ohio State University, and J.D. from Stetson University College of Law. A believer in the power of storytelling as a tool for social change, Christine's literature centers on teaching race, equity, diversity and inclusion to people of all ages. She formerly served as the Managing Director of the Antiracist Research & Policy Center at American University under the leadership of Dr. Ibram X. Kendi.
When she's not writing, Christine spends her time curating The Afrominimalist—a creative platform chronicling her journey to minimalism.
Disrupting Balance Statement:
I am Christine, and I am Disrupting Balance by living with intention.
Connect with Christine on her website and on Instagram @afrominimalist.
---
Listen to Disrupting Balance on Apple podcast and Spotify.
Enjoyed the episode? Please share.
And...don't forget to subscribe, rate and review.
Interested in telling your story on the podcast? Follow the "Be My Guest" link on the website.
Follow me on social media @disruptingbalance on Instagram, Facebook, Twitter & Pinterest.
Get the latest updates in the Balance Disruptor community.
---
Hanifa Barnes, Esq, MBA is a speaker, decision strategist, and seasoned executive, who has nearly 15 years of experience in personal and professional change management. She is a wife and mother of four who is an operations leader by day and building her dream career by night.
For booking and press inquiries please follow the website link to "Contact Us".